It just got even easier to get your hands on two of Tucson's coolest artistic pieces.
Both the highly anticipated Tucson Spokes photography book documenting Tucson's bicycle culture and the VelociPrints Bicycle Art show have launched websites where patrons can check out their products and buy them online.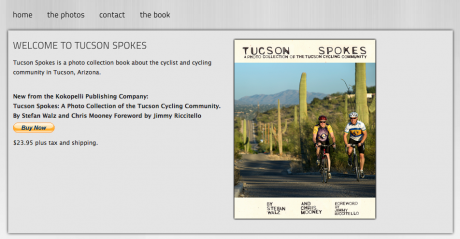 Tucson Spokes, the book that uses portraits to document Tucson's cycling community is also available for purchase online. You can check out some of the images, learn about the project and purchase the book on their website. The book retails for $23.95 plus tax.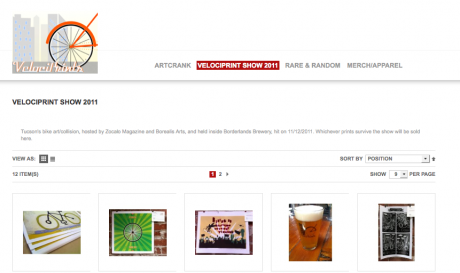 The VelociPrint show features the artwork from various artists. If you didn't make it to one of the gallery showings, check it out online.