Residents packed the meeting room at Himmel Park Library last night to learn more about proposed improvements to the 3rd Street/University Bike Boulevard.
After a brief presentation by Tucson's bicycle and pedestrian program manager, Tom Thivener, residents were asked to look at the maps and proposed improvements to make suggestions and ask questions.
A few interesting details about the upgrades emerged during the meeting. Check out the photos below.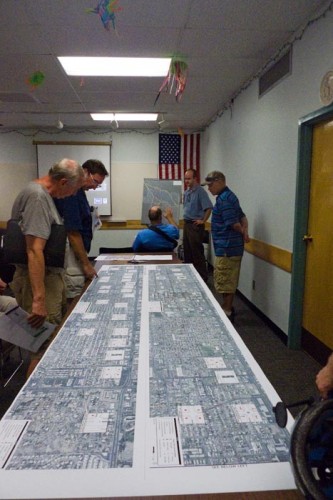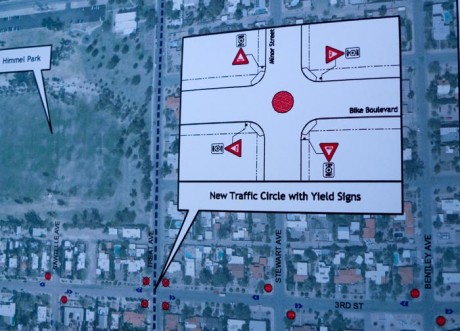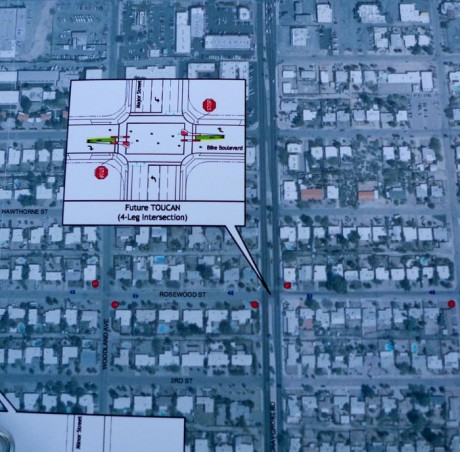 Did you go to the meeting? Anything else that jumped out at you?