Cyclists riding the Urban Loop likely see changes every time they ride the route.
Pima County workers are out there every day adding new paths and signs and taking out others.
The progress and the recent connection has one group so excited that they are organizing a ride to highlight climate change and are using the path to demonstrate the possibilities of using bicycle to reduce carbon emissions.
Here is update on some of the new sights along the route. Check out the ride details below.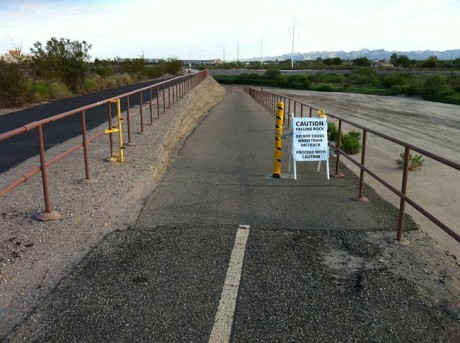 The bridge at La Cholla and the Rillito River path is also now open.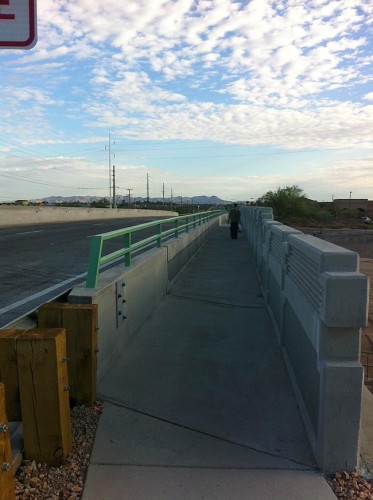 In the past, the La Cholla bridge was used for cyclists heading west to cross to the south side of the river because the path on the north side ended. Now however the path on the north side continues to Camino de la Tierra. (Check the map below to see where the new sections of path are located.)
There are also a lot of new paved paths on the south bank of the Rillito between La Cholla Boulevard and Mountain Avenue. Here is what it looks like.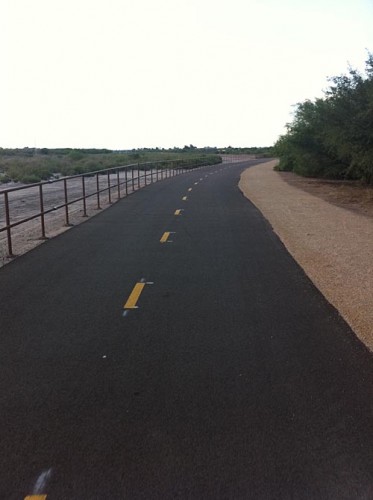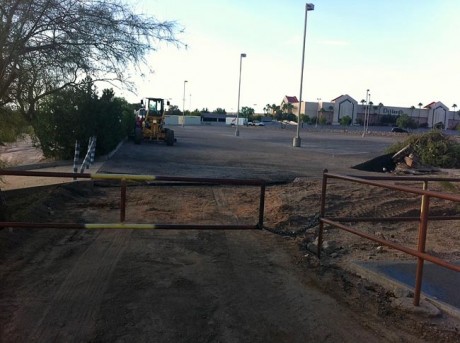 Zoll said a long term goal is to continue the path through the area, but building a cantilevered bridge along the south bank the Rillito.
Once you ride through the mall, you cross Stone and ride into the bus station and get back on the path.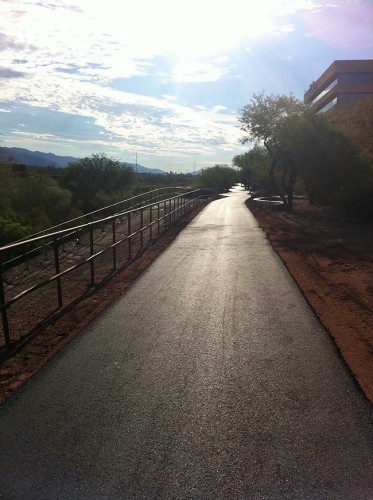 Zoll said the county is working on creating wayfinding signs to help path users determine which way to go.

View Additions to the Rillito Path in a larger map